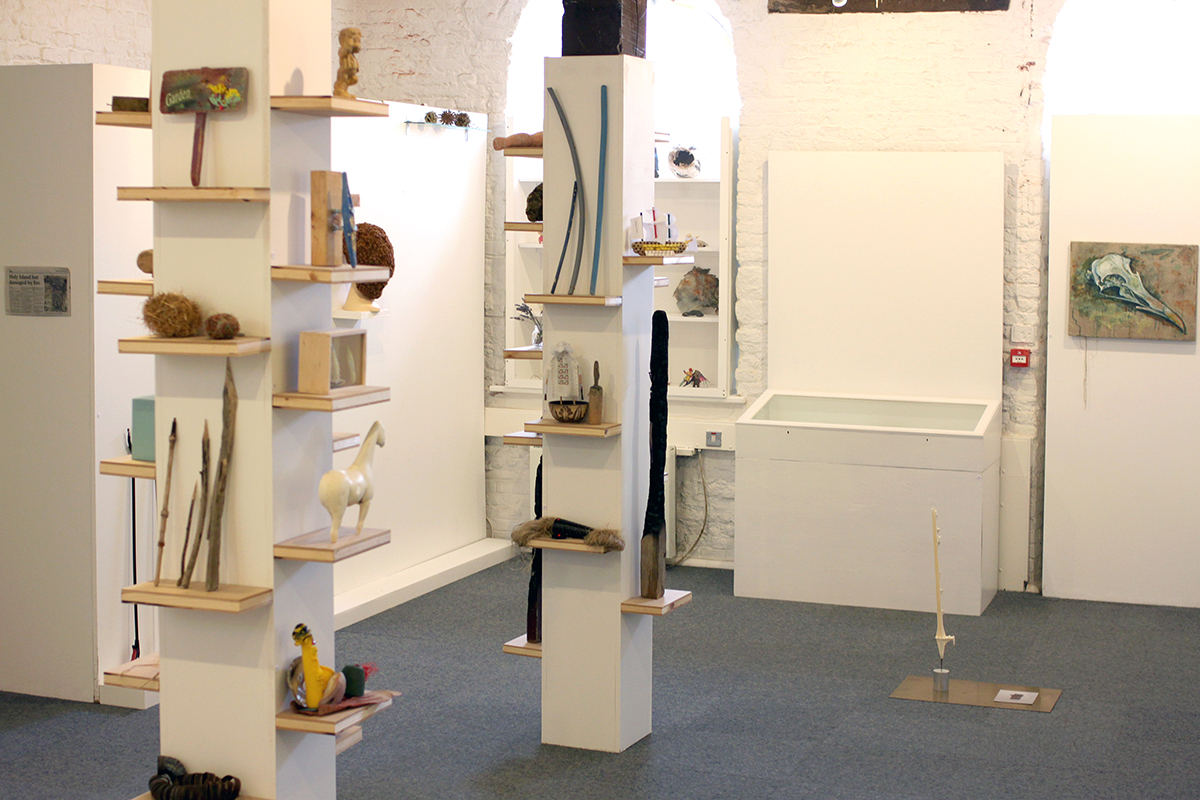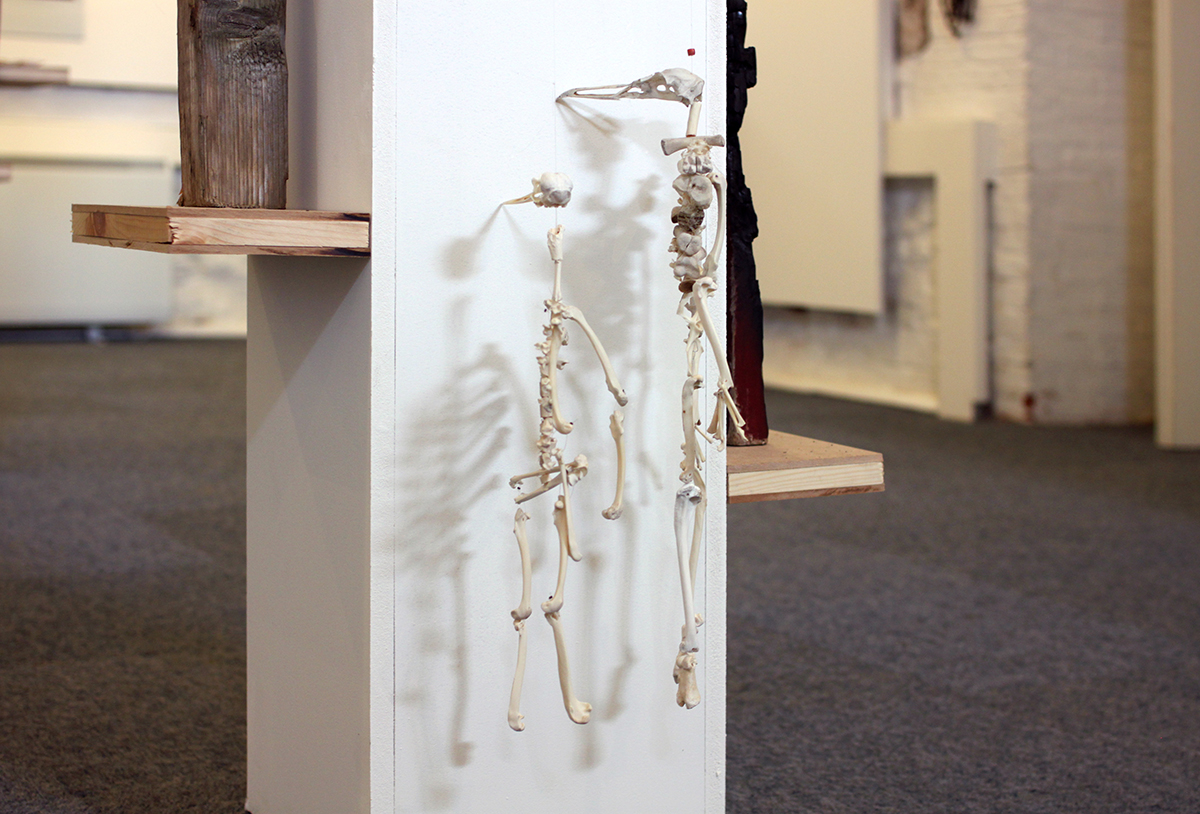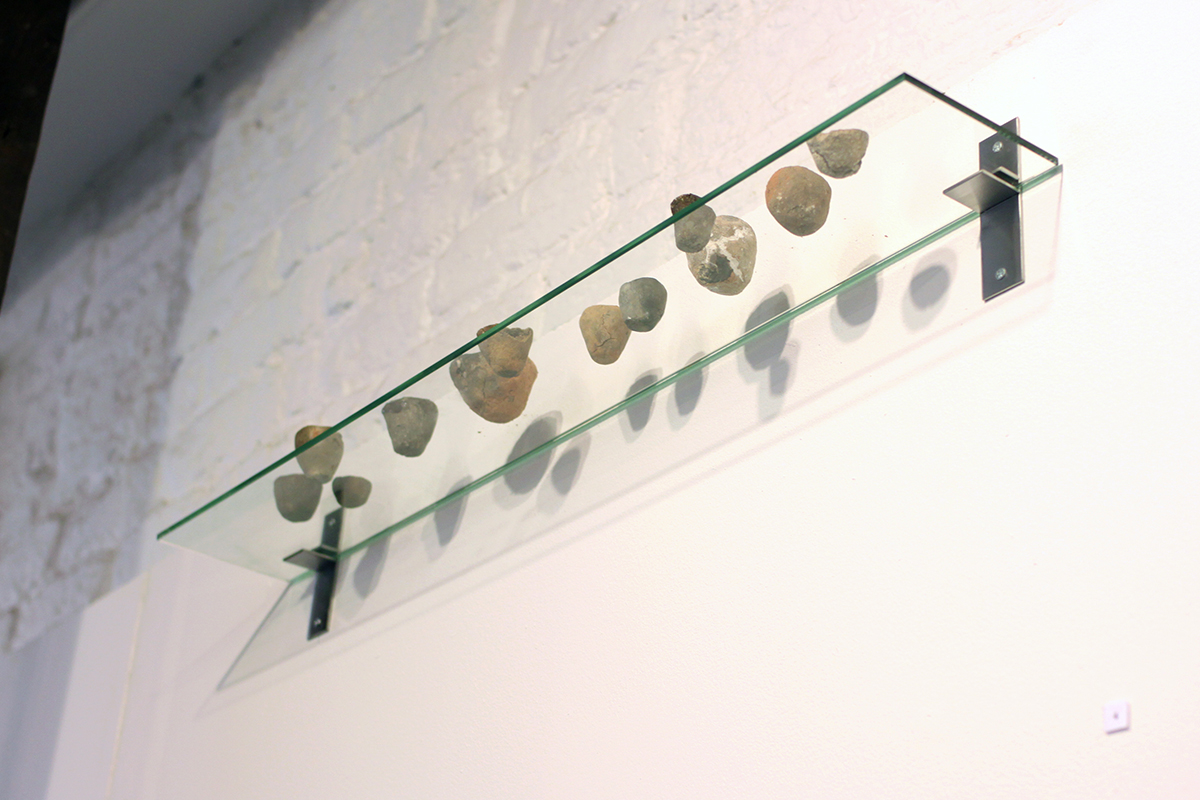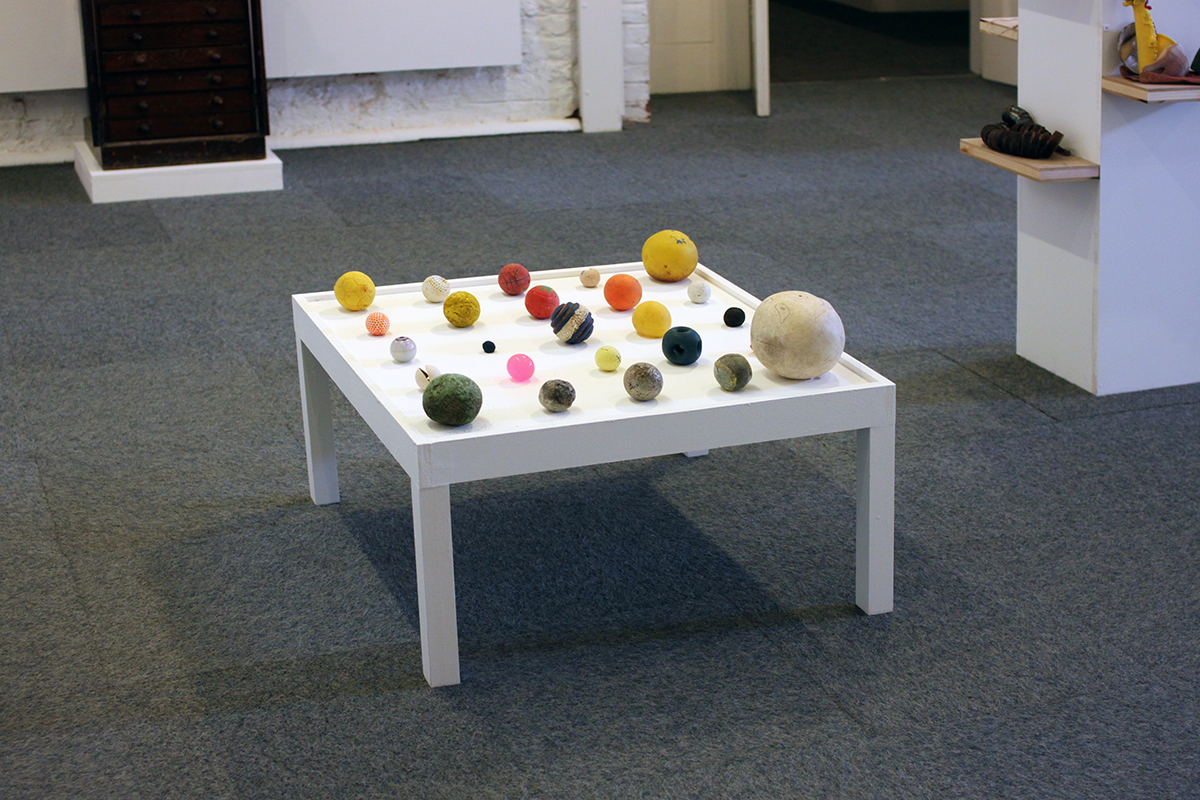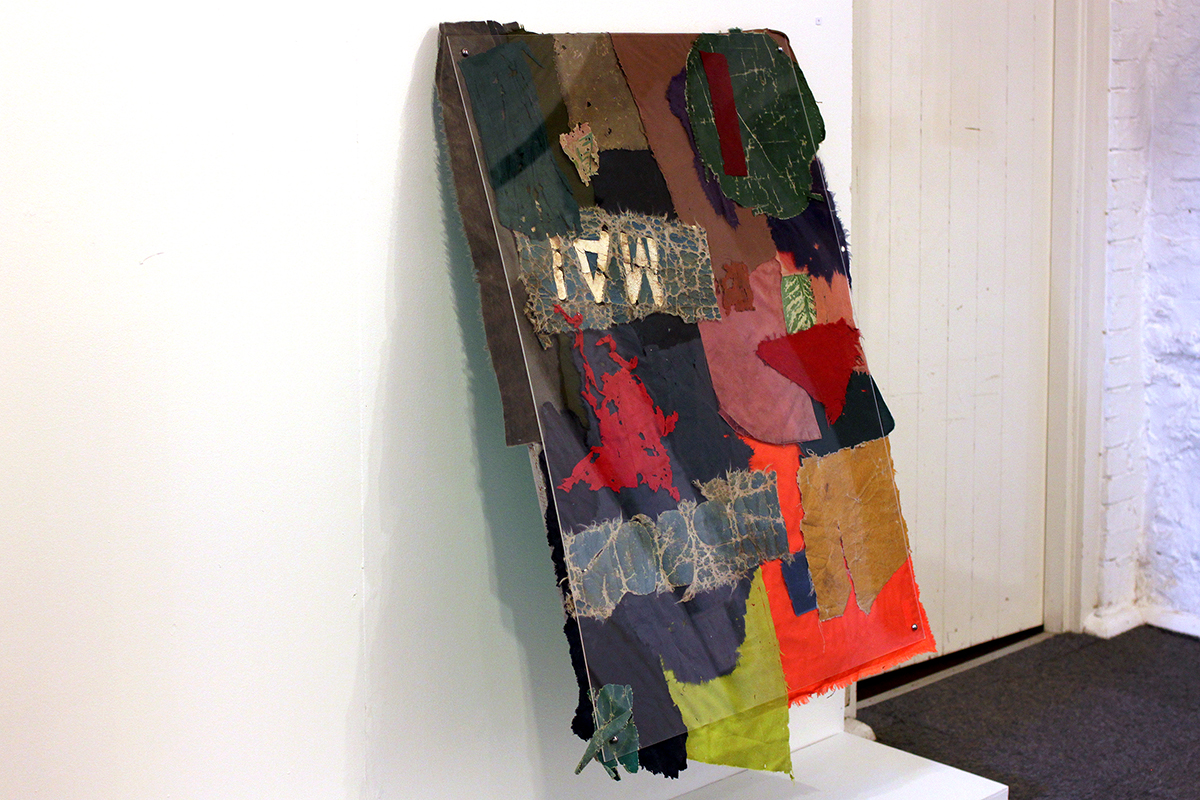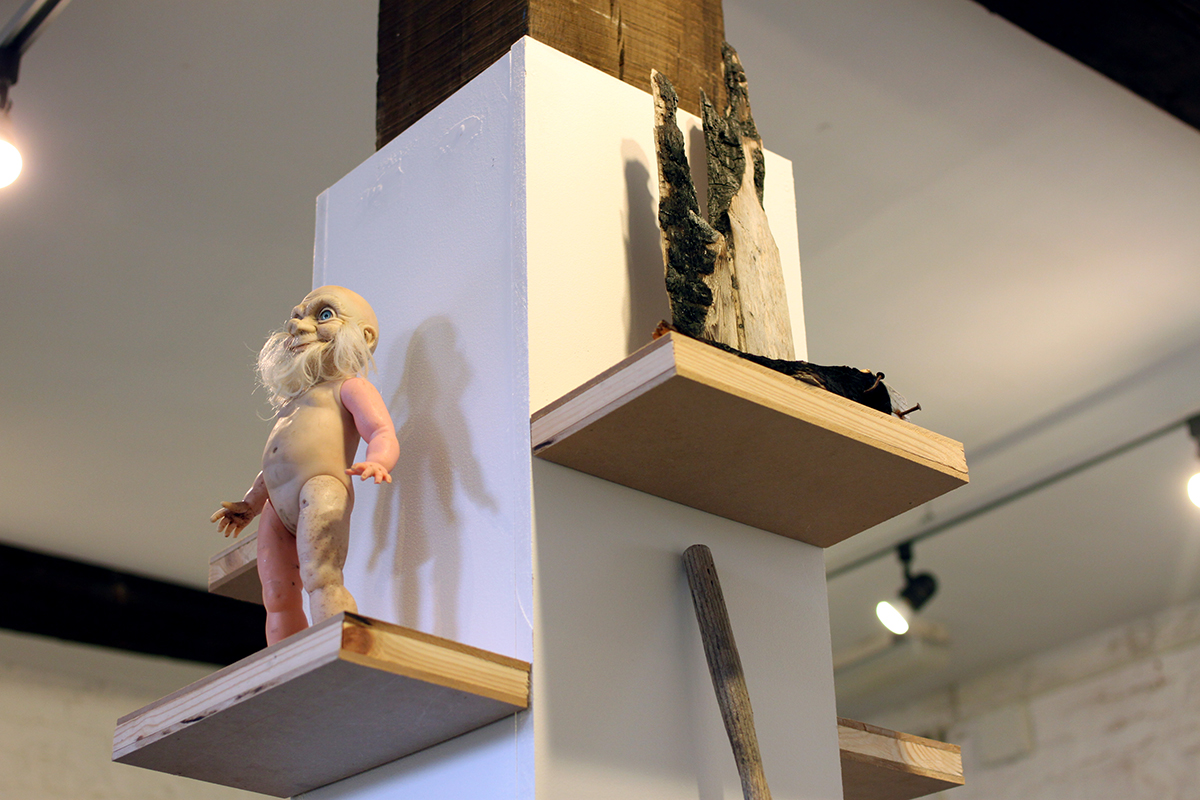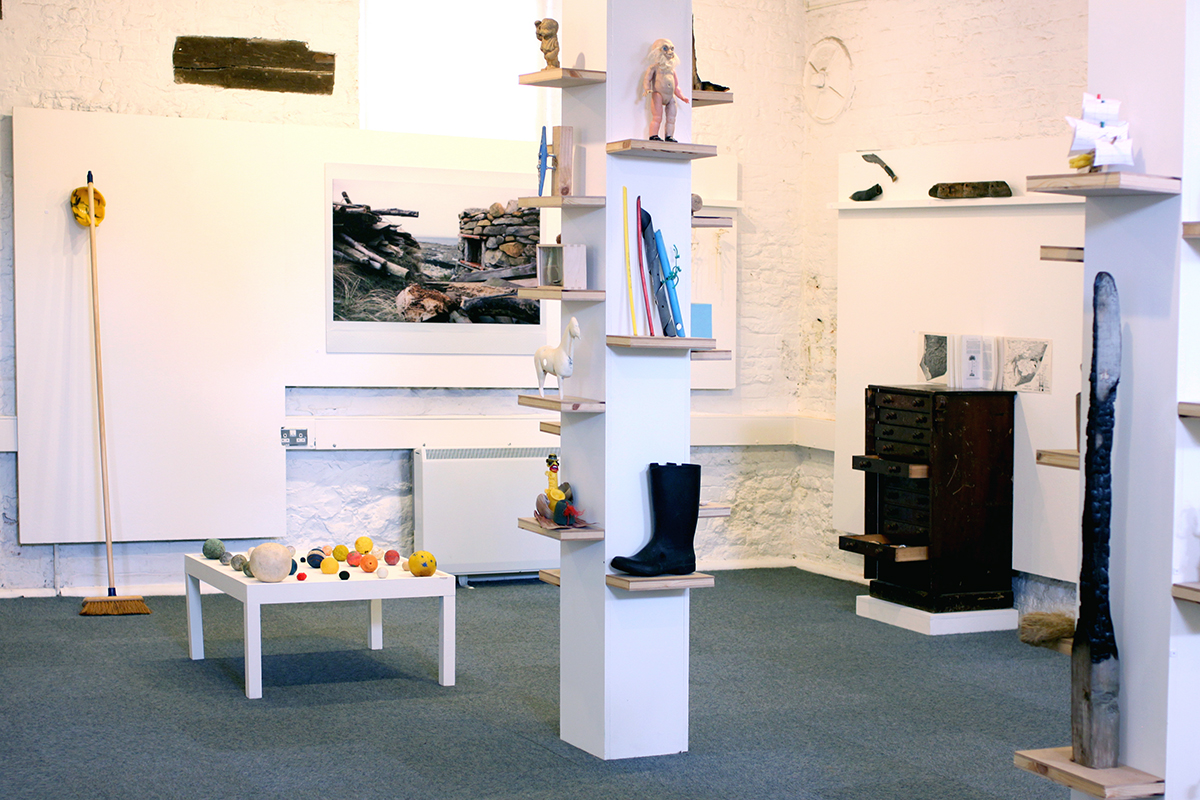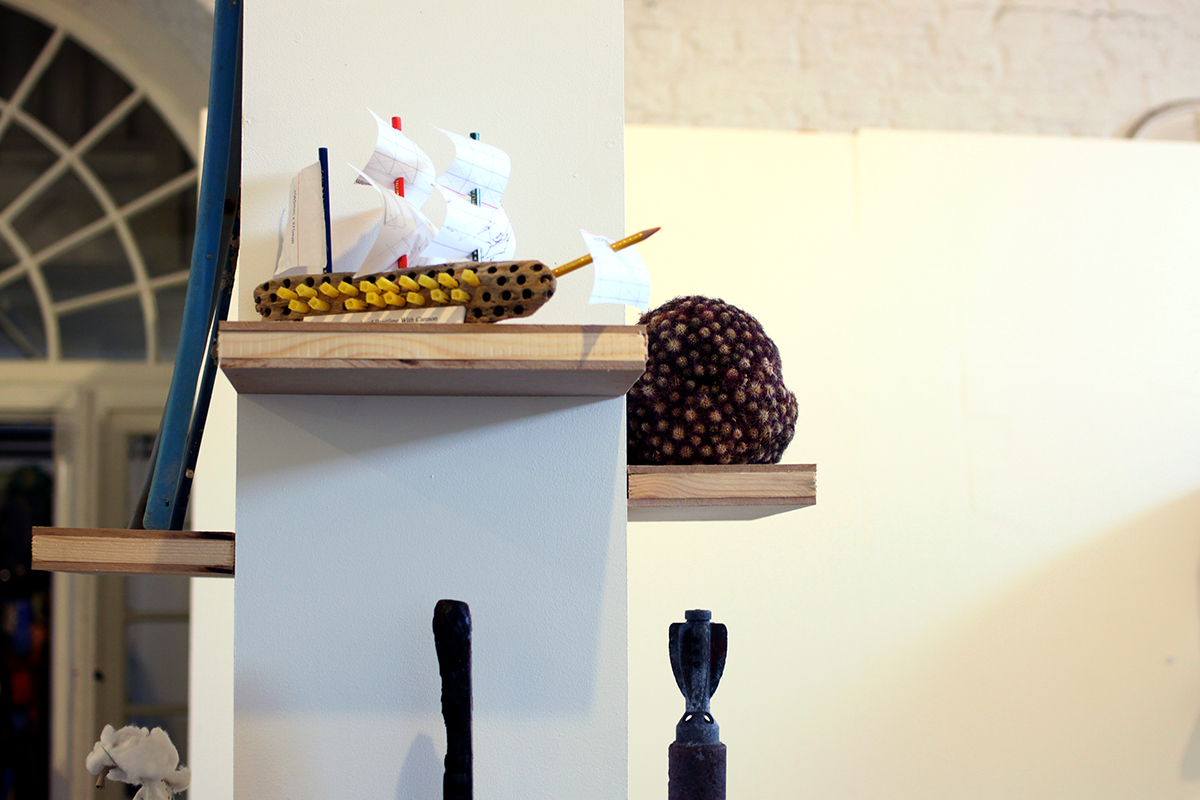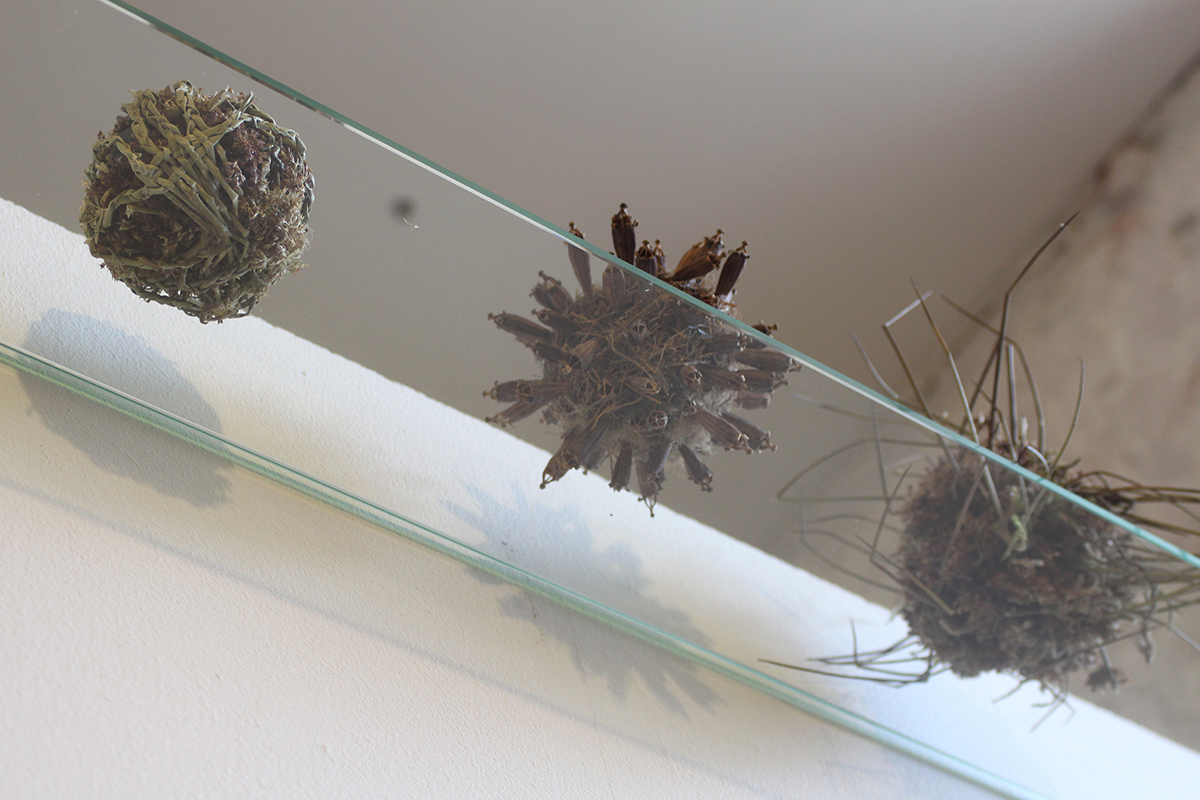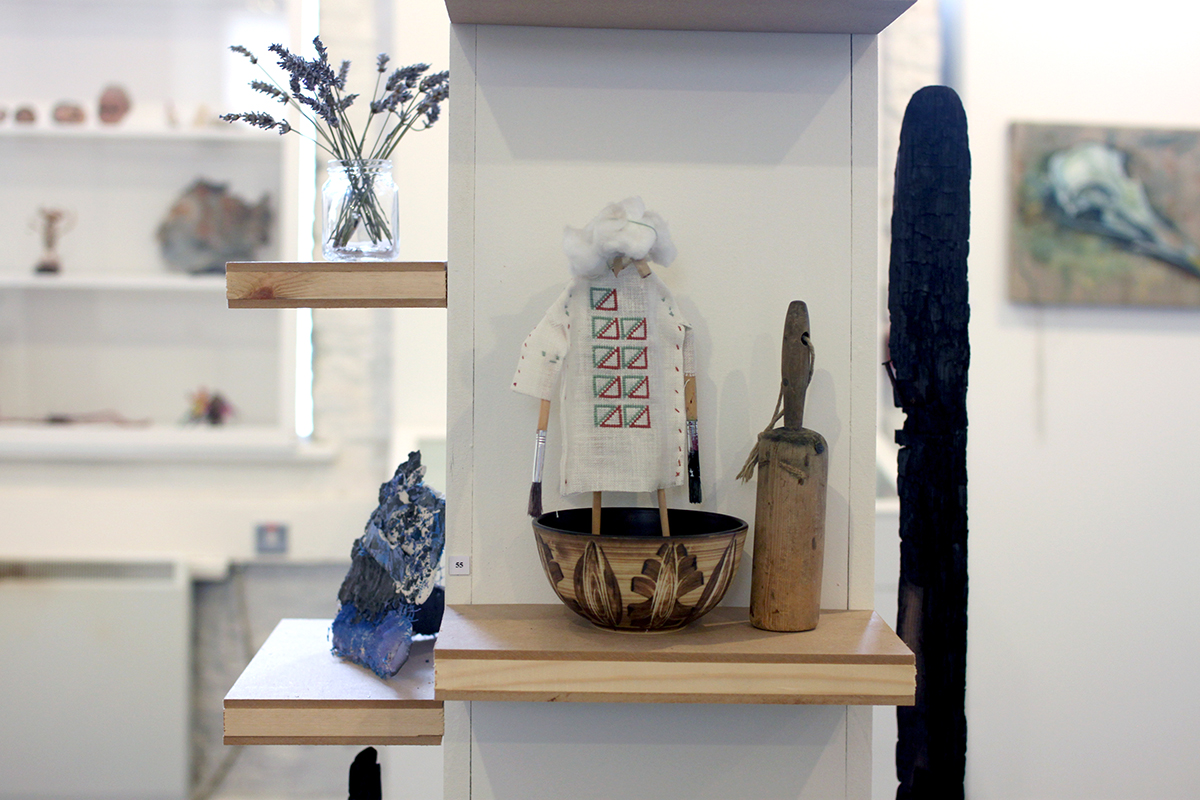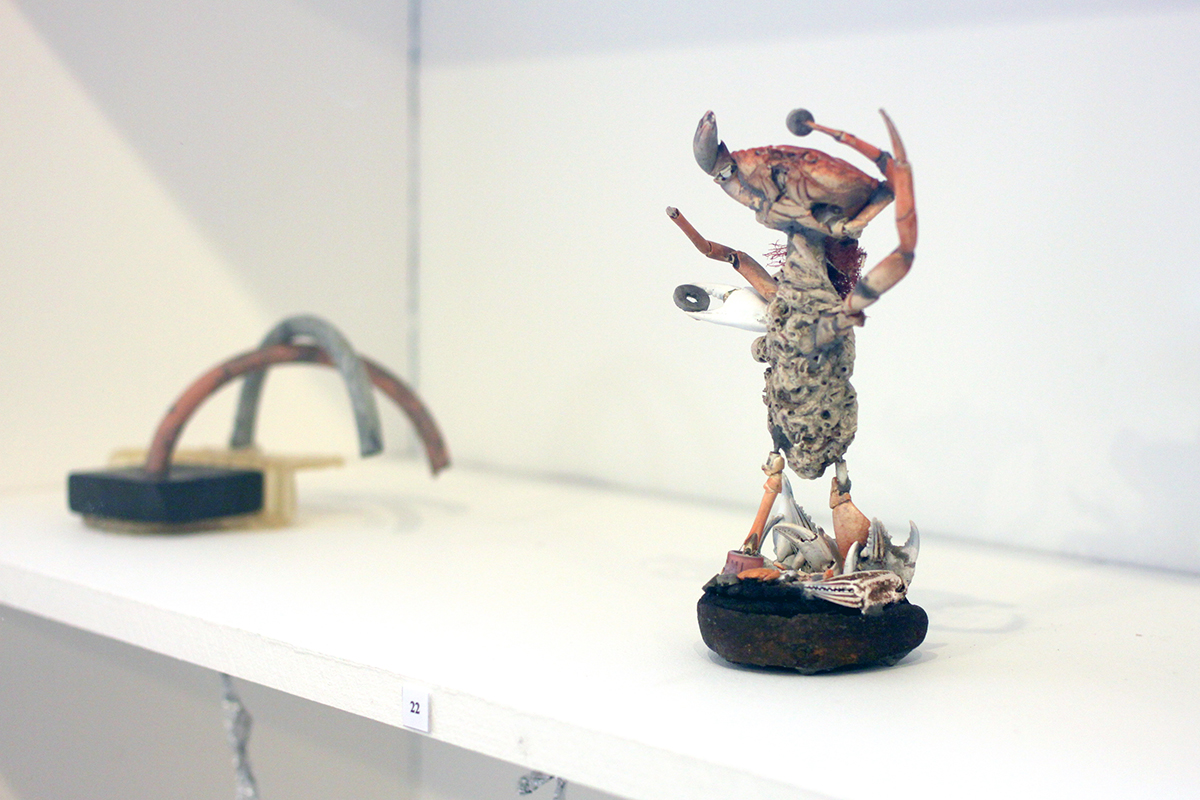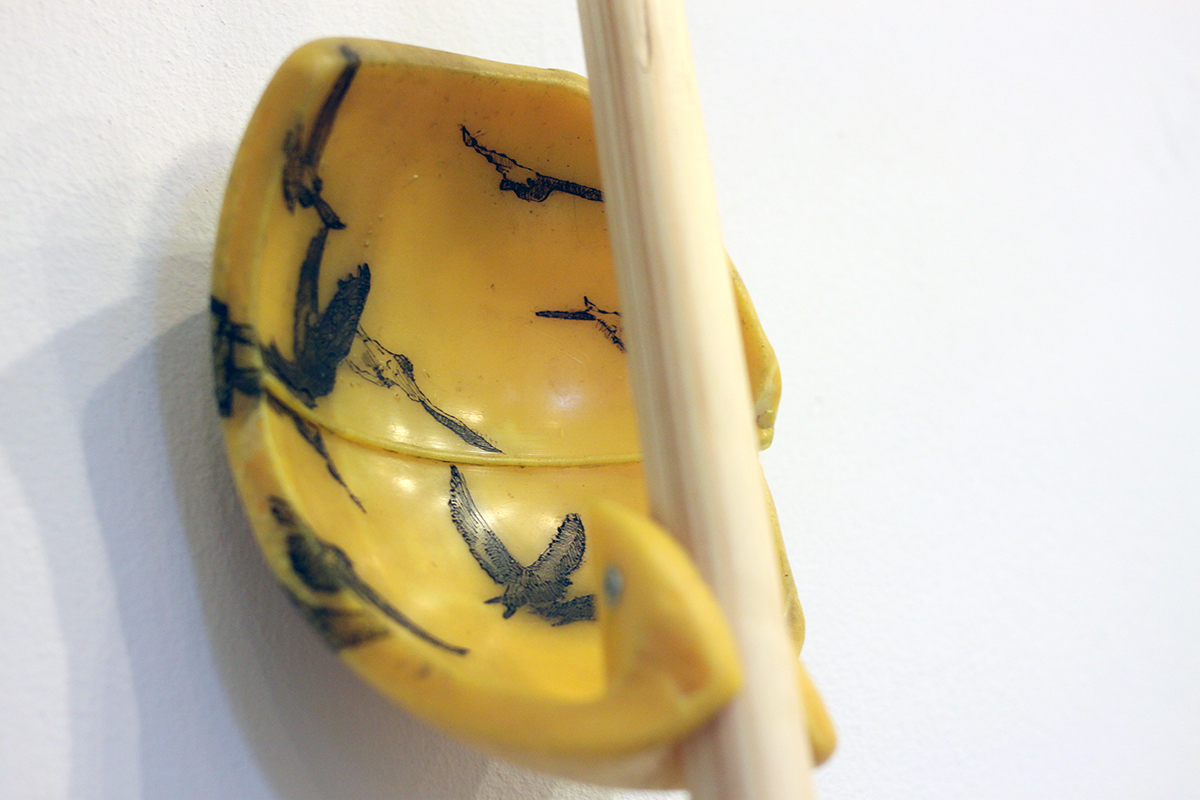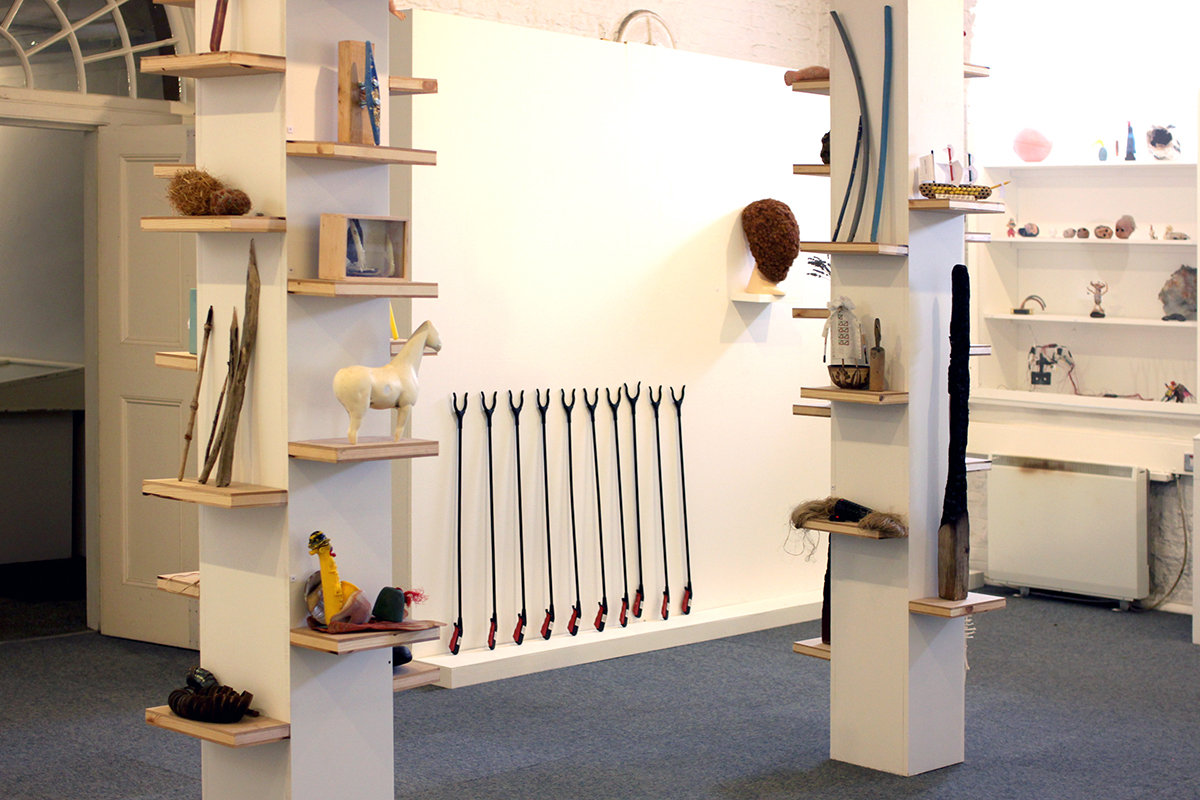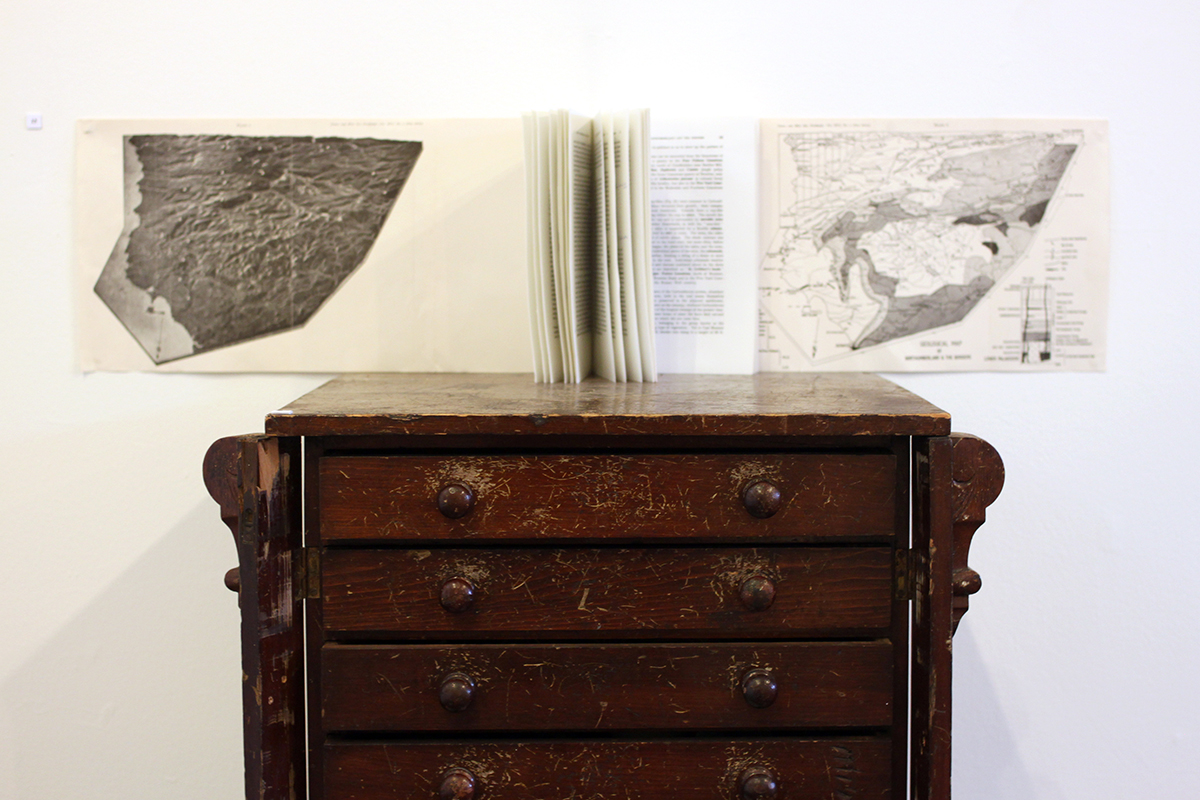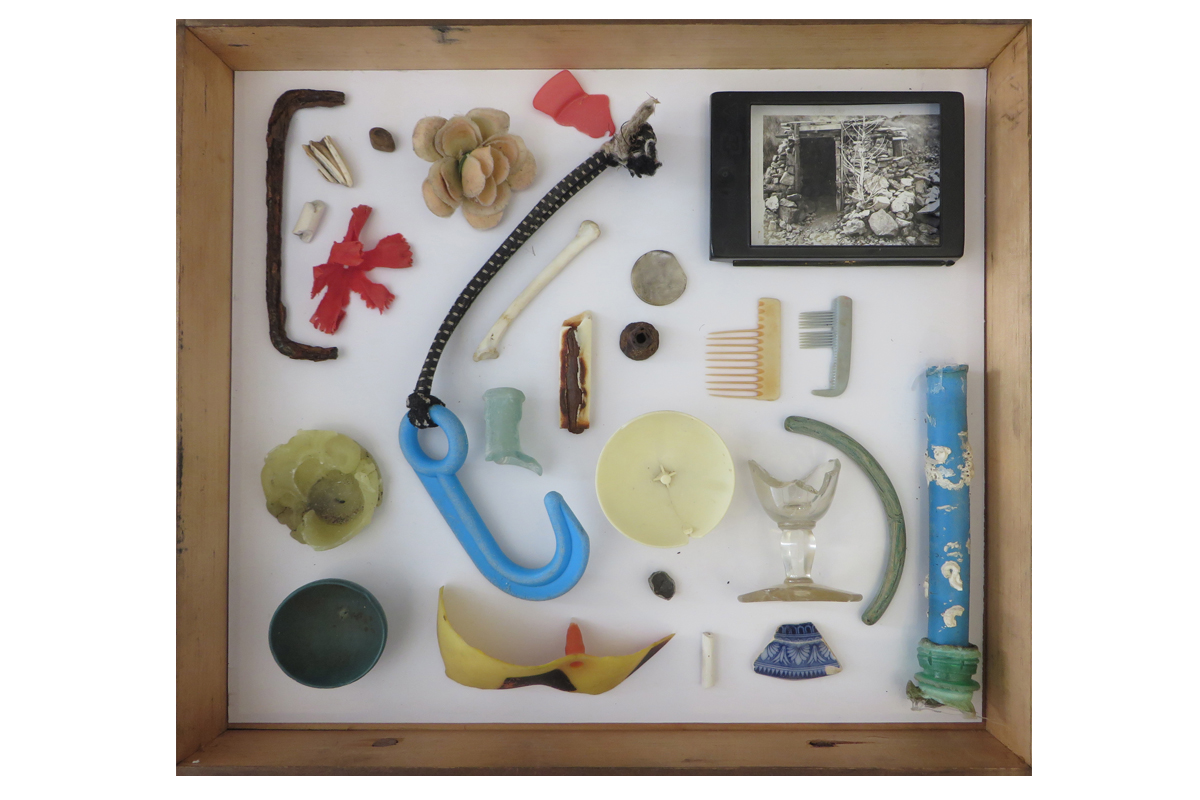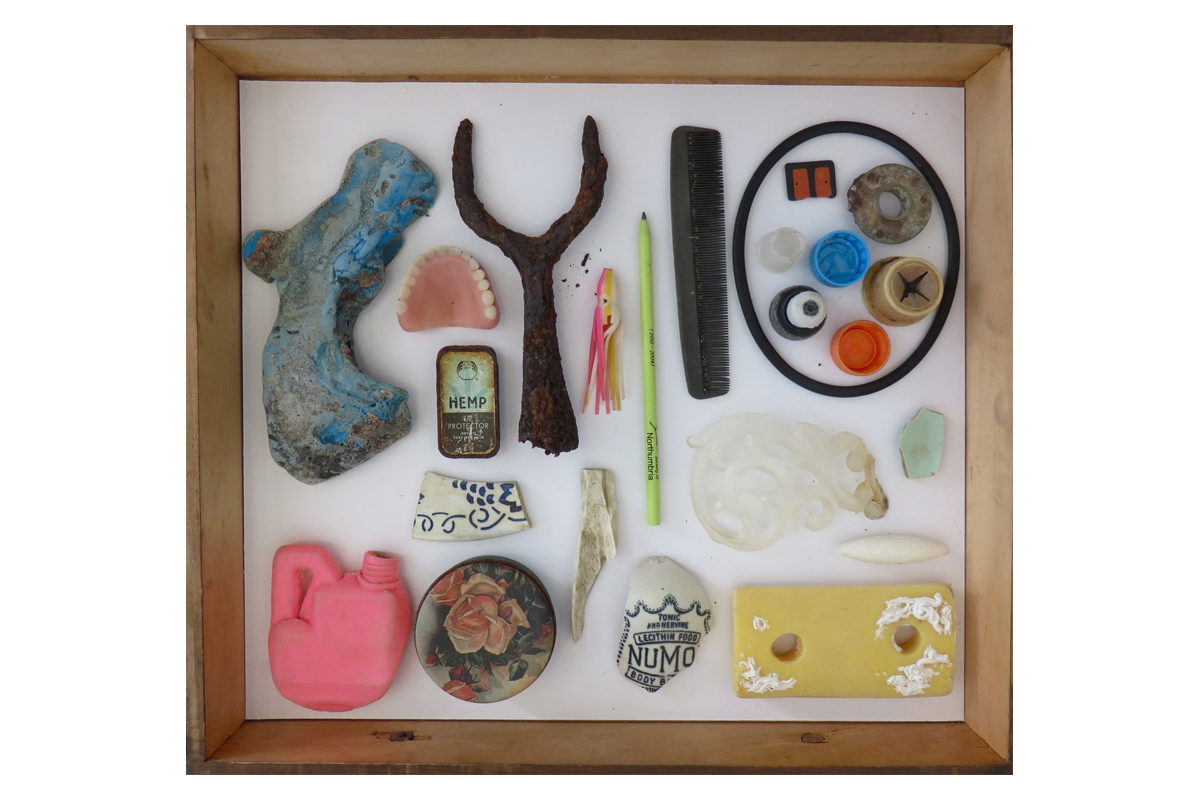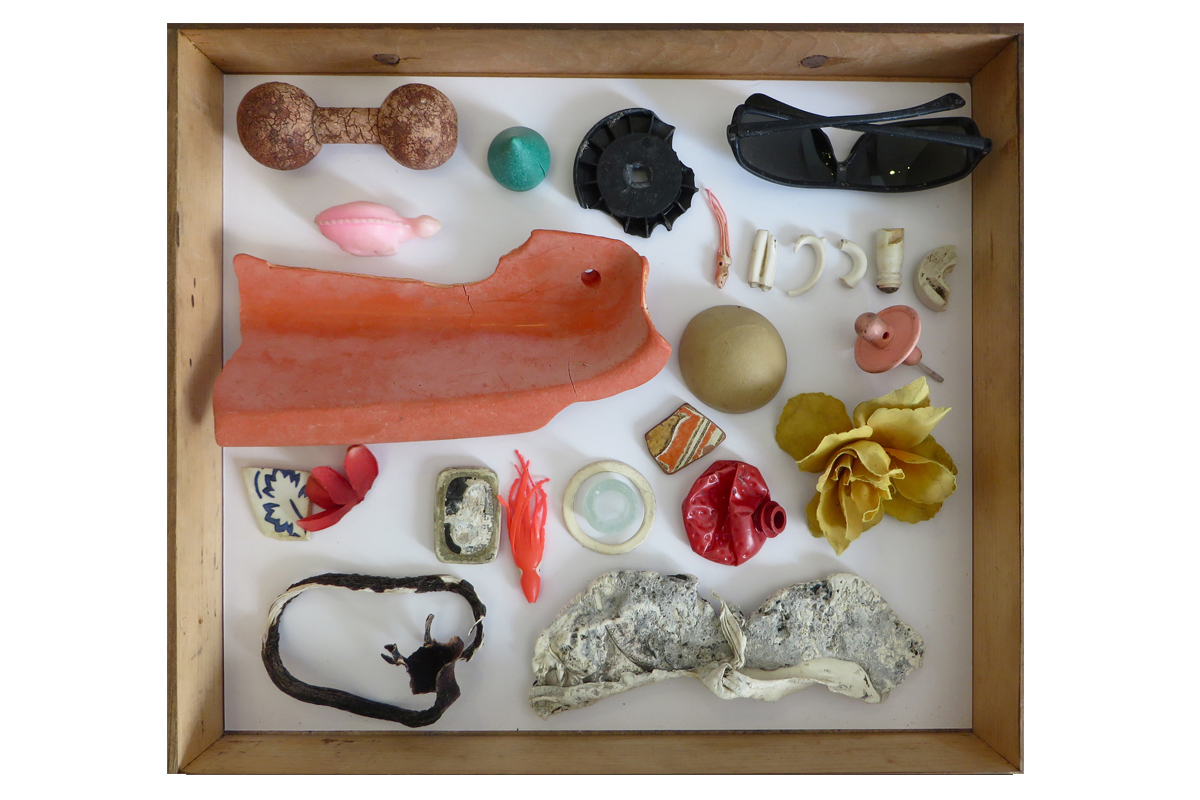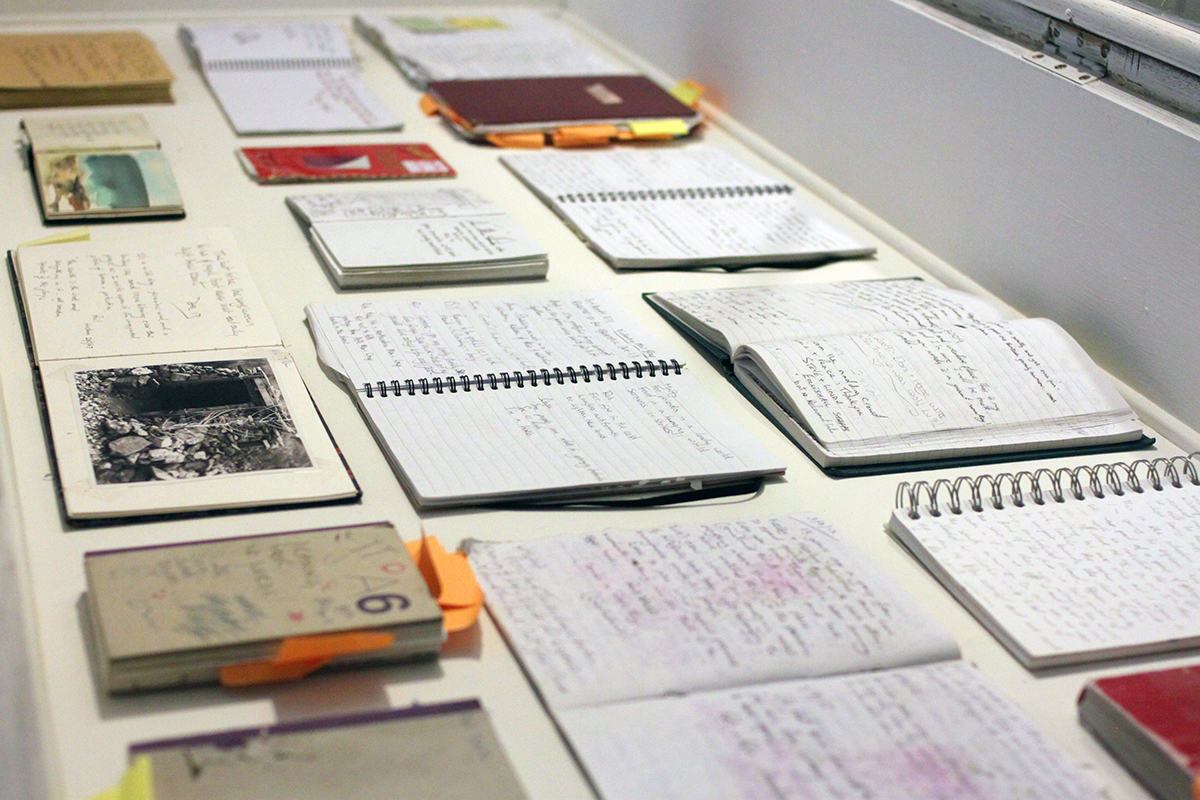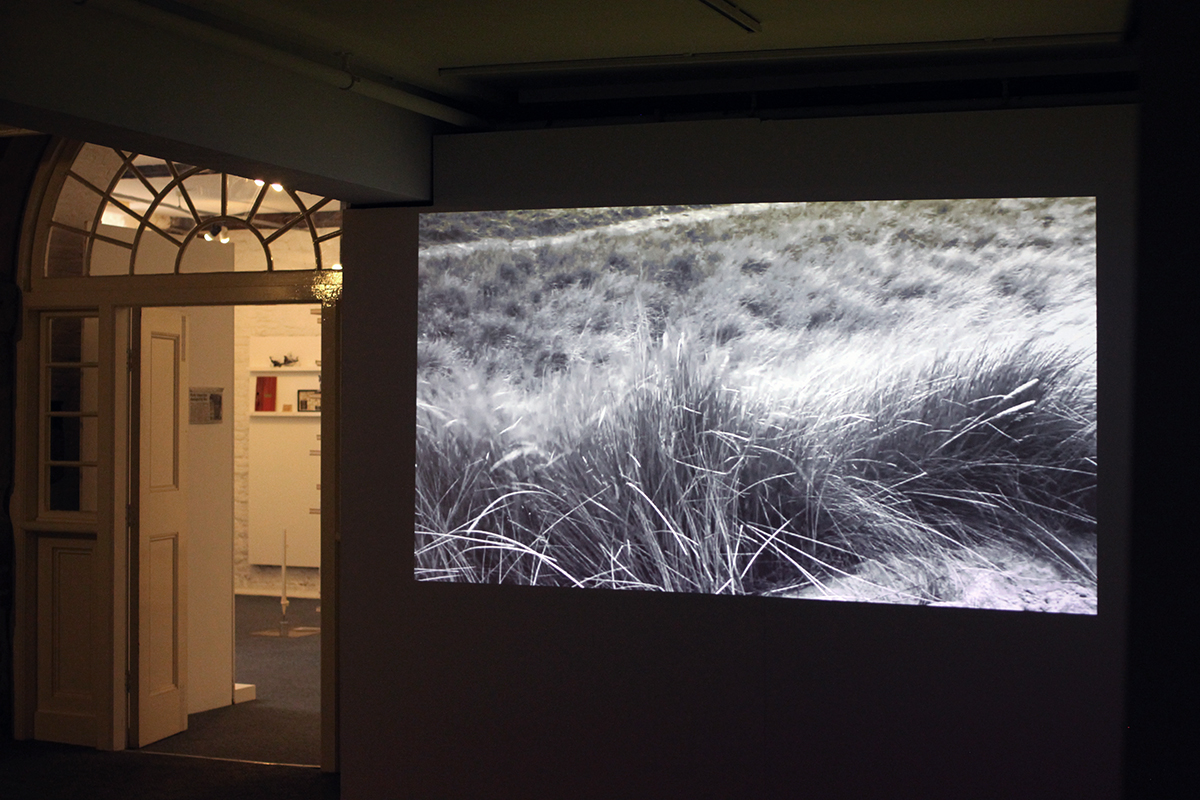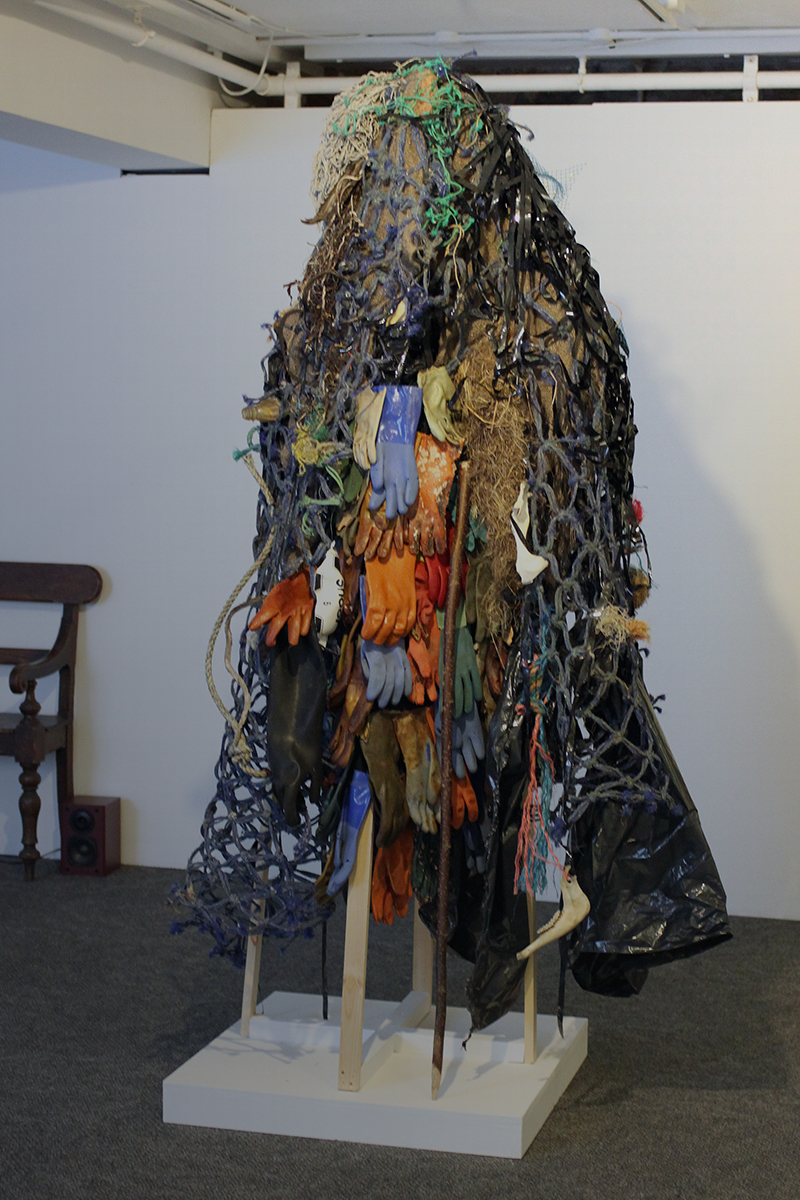 Return to Sender: An installation at Berwick Museum and Art Gallery
Information
Date: Saturday 13th September – Tuesday 30th September 2014
Location: Berwick Museum and Art Gallery, Berwick upon Tweed, TD15 1DG
Category: (Return to Sender)
The installation includes items created from the beach combing and litter picking event on Lindisfarne in July. This event was linked to Berwick Film Festival's theme of 'Border Crossings' and focused on the fact that much of the flotsam and jetsam washed up on the shores of Lindisfarne is carried there by tidal currents from various places north of the island, including Berwick.
The aim of the installation is to return some of this material from whence it came, and exhibit it as transformed items including sculpture, assemblage, video, photography, film props, writings and recorded events. Artworks by collaborating artists will be included in the installation as well as artefacts generated from a postal art project where packages containing beach items have been sent to, transformed and received back from a range of recipients, including visual artists, children, designers, scientists, and writers.
Click on the right of the images to move through the slideshow of documentation of the exhibition.
Downloads